Guiding Documents
Research shows quality education and care leads to better health outcomes, Fundamental to the Early Years Learning Framework is a view of children's lives as characterised by belonging, being and becoming. Their earliest development and learning takes place through relationships and connections with family, community, culture and place. As children participate in everyday life, they develop interests and construct their own identities and understandings of the world.
Evoke is guided by the National Quality Framework. Under the National Law and National Regulations, our educational program is underpinned by the Early Years Learning Framework and the Victorian Early Years Learning Framework (VEYLF).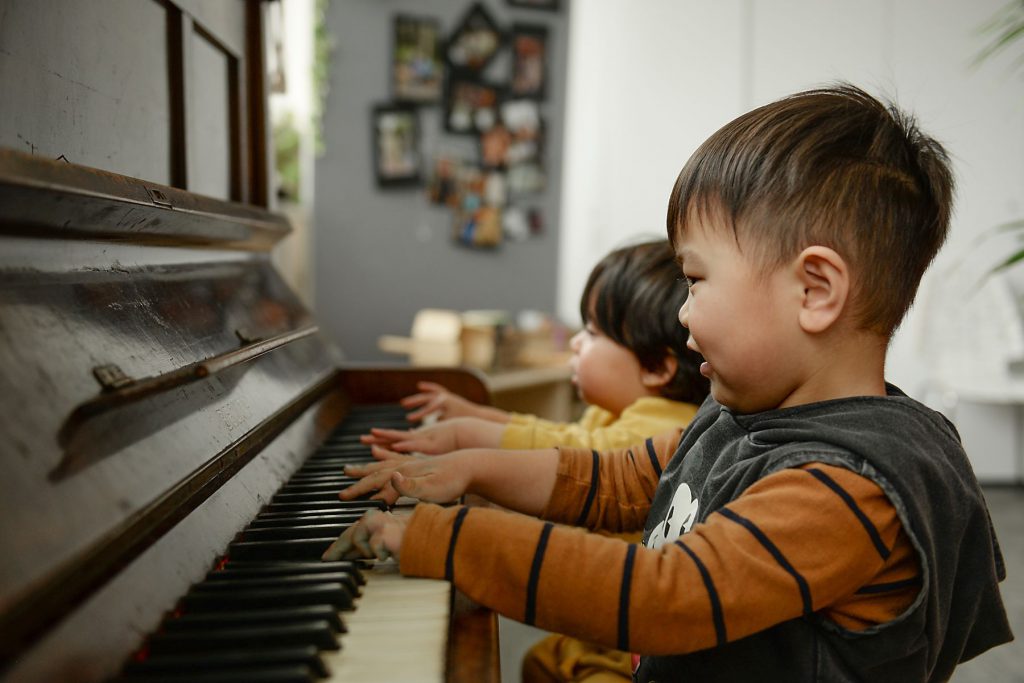 Evoke contributes to the following outcomes:
Children have a strong sense of identity
Children are connected with and contribute to their world
Children have a strong sense of wellbeing
Children are confident and involved learners
Children are effective communicators
This focus assists us to address the developmental needs, interests and experiences of each child, while taking into account individual differences.
Evoke is a child safe community, promoting:
diversity and tolerance
cultural safety, participation and empowerment of Aboriginal children.
cultural safety, participation and empowerment of children from culturally and/or linguistically diverse backgrounds and ensure that children with a disability are safe and can participate equally
Our Commitment to Excellence
The NQF introduced a new quality standard in 2012 to improve education and care across long day care, family day care, preschool/kindergarten, and outside school hours care services.
The NQF includes:
National Law
National Regulations
National Quality Standard
Assessment and quality rating process
National learning frameworks
Benefits for children and families:
Research shows quality education and care early in life leads to better health, education and employment outcomes later in life. The early years are critical for establishing self-esteem, resilience, healthy growth and capacity to learn. Quality education and care shapes every child's future and lays the foundation for development and learning.
The major benefits for parents and children include:
improved educator to child ratios, ensuring children have greater individual care and attention for children
educators with increased skills and qualifications
better support for children's learning and development through approved learning frameworks.
Exceeding National Quality Standard
Evoke has received 'Exceeding National Quality Standard'. The awarding of an Exceeding rating indicates that Evoke is embracing continuous quality improvement. It also recognises providers who are champions of quality improvement and are raising the bar on what quality education and care looks like for children.