Our Kindergarten Program
Our Kinder Rooms offer a full day of education and care, including a three and four year old kindergarten program. The teacher-led kindergarten program is integrated with additional hours of education and care. Research shows that play-based learning is a powerful way to support children's development.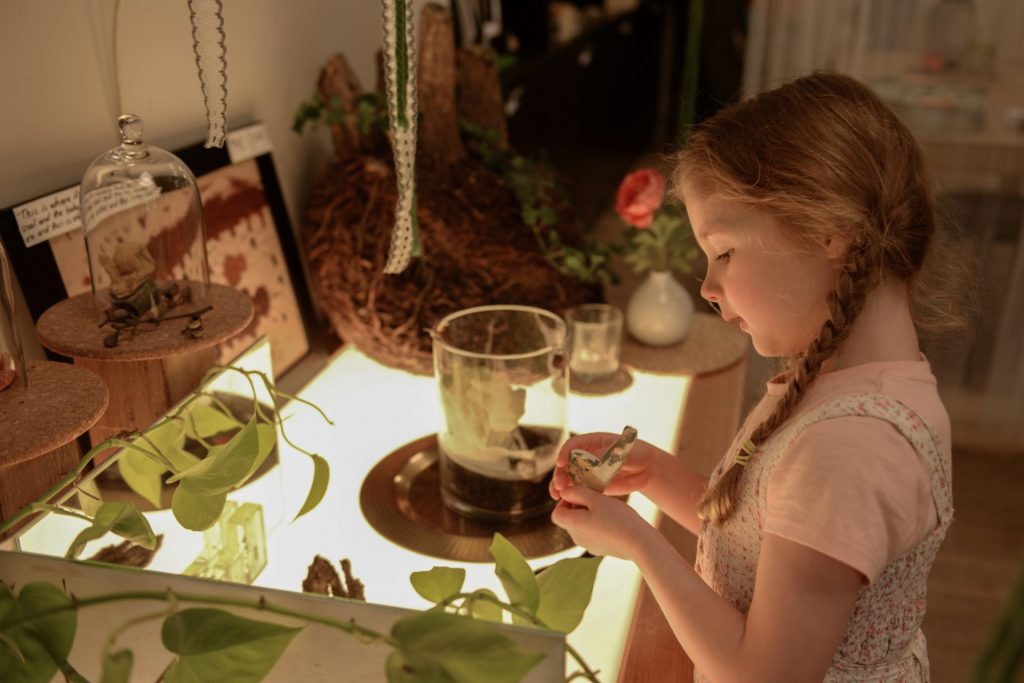 Play to encourage development in the Kinder rooms.
Our qualified early childhood teachers and educators in our kindergarten program, encourage our children use play to build their language skills and learn about numbers and patterns. They also given opportunities to learn how to get along with others, share, listen, and manage their emotions. Our teachers and educators help your children become curious, creative and confident about learning.
Through play and provocations, the Kinder children are given the opportunity to use their imagination and practise important skills. It also helps to develop their social and emotional development, and wellbeing.
Our programs are guided by the Victorian Early Years Learning and Development Framework and the Early Years Early Learning Framework. This makes sure our programs are appropriate for children's ages, needs and interests.
In 2022, two years of funded kindergarten programs will be available across Victoria. This means families can access government-subsidised play-based learning programs from when their child turns three years old. Victoria is the only state or territory in the nation to introduce this state-wide reform.
Funded Four-Year-Old Kindergarten, delivered in the year before a child goes to school, is 15 hours a week of play-based learning that is available to families.
Funded Three-Year-Old Kindergarten is rolling out in stages and will be available for the first time state-wide from next year.

Our Early Childhood Teachers and Educators are passionate and work hard to ensure that our young children learn, develop well and prepare to thrive at school.