Our Journey
Charles McDonald our Approved Provider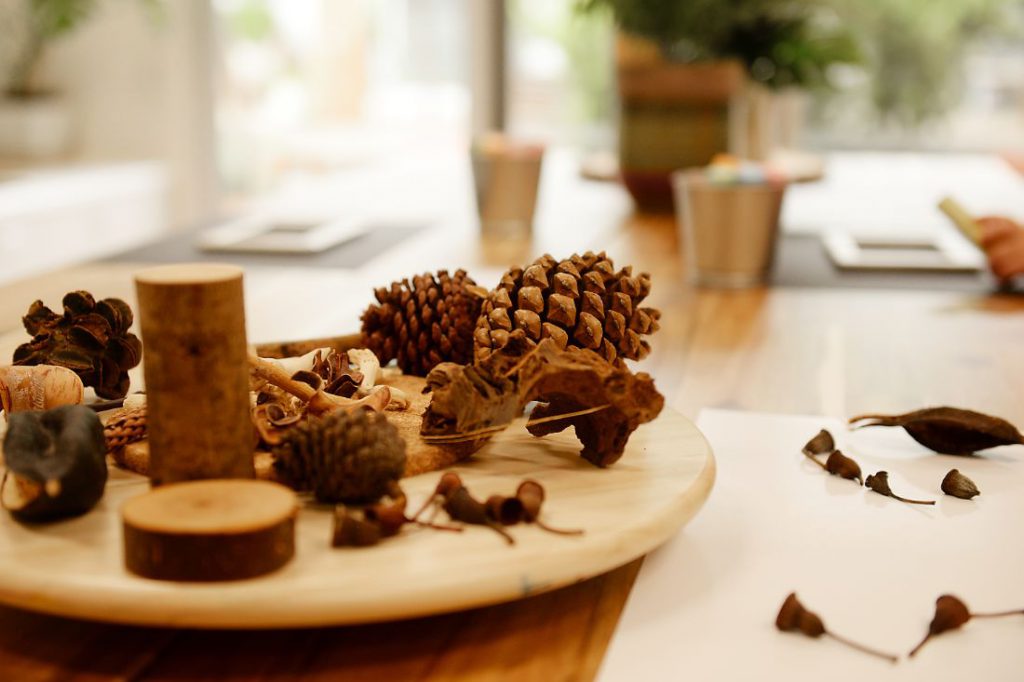 Evoke Early Learning is the culmination of my 20-year journey into the wonderful, challenging and rewarding Child care and education industry. My philosophy in life and business has always been based around trust and ethics and being supportive of those I work with. I strive to encourage and support strong and inclusive teams, that allow individuals to flourish as we work together to excel at our common goal of excellence in our shared visions.
My journey into childcare and education began when I sold my family farm and moved into the city for my children's education. I purchased our first childcare service in 2001, in conjunction with four colleagues and by 2006 we owned a number of services. It was at this point I realised that we needed to achieve and maintain autonomy. We needed to have a personal focus on the running of our centres and proceeded to set up our own management structure, with a strong focus on people and quality.
A key focus of the NQF is to promote continuous quality improvement, in 2011 we began an 18-month extensive study of Reggio Emilia Philosophy. This meant going back to the origins of this educational project, and familiarising ourselves with its history, how it has evolved through research and innovation, and how it is organised today. With the support of our educators, parents, and industry professionals, the Nido brand and philosophy was born. In seeking to uphold this powerful image of every child, our educators support children in learning through exploration and investigation by responding to the interests of the children and negotiating the emergent processes of teaching and learning with them (Edwards, 2002).
In 2015 Nido Clayton was opened and in 2016 Nido Albert Park. Moving into 2019 the Nido partners decided to go their separate ways and I took the next step in my journey by taking sole ownership of these two services.
One of my key objectives again was to promote continuous improvement in the quality of education and care provided at these services. They would provide the best educational environment for our children to grow and learn, in what is widely recognised as the extremely critical first 1,000 days of their development.
The services were rebranded as Evoke with the Banskia Flower. The Banksia, symbolizes our rebirth as a service and the beginning of something new. The Banksia species occurs naturally only in Australia and has survived and adapted to climatic change.
Every Banksia flower is unique and beautiful in it's own way. Their sweet nectar is highly attractive to pollinators, native birds and small mammals. The nectar has also been used by our indigenous Australians as an essential energy source.
Our teams and services are encouraged to regard their Quality Improvement Plans as dynamic, evolving documents and to continuously review, adapt and update them. Our continued focus on self- assessment and reflective practice throughout the year will ensure that we maintain quality outcomes for children's wellbeing, learning and development.

With increased autonomy, we look forward to creating an environment that plays a central role in the process of making learning meaningful.