Curriculum
Every experience at Evoke is important and provides the foundation for the future skills and abilities children need to succeed.
Research shows quality education and care leads to better health outcomes, education and employment opportunities. In a rapidly changing world, many of our children will ultimately end up working in roles that don't yet exist. Therefore, we must ensure that we 'future proof' them with the necessary skills of adaptability, creativity, curiosity, open-mindedness and innovation to transition to school successfully and beyond. Our Intention is to encourage a life-long love of learning, where children are not only 'School Ready' but equipped with the knowledge, skills, dispositions, attitudes, languages and self agency for active participation in all areas of life, at any age.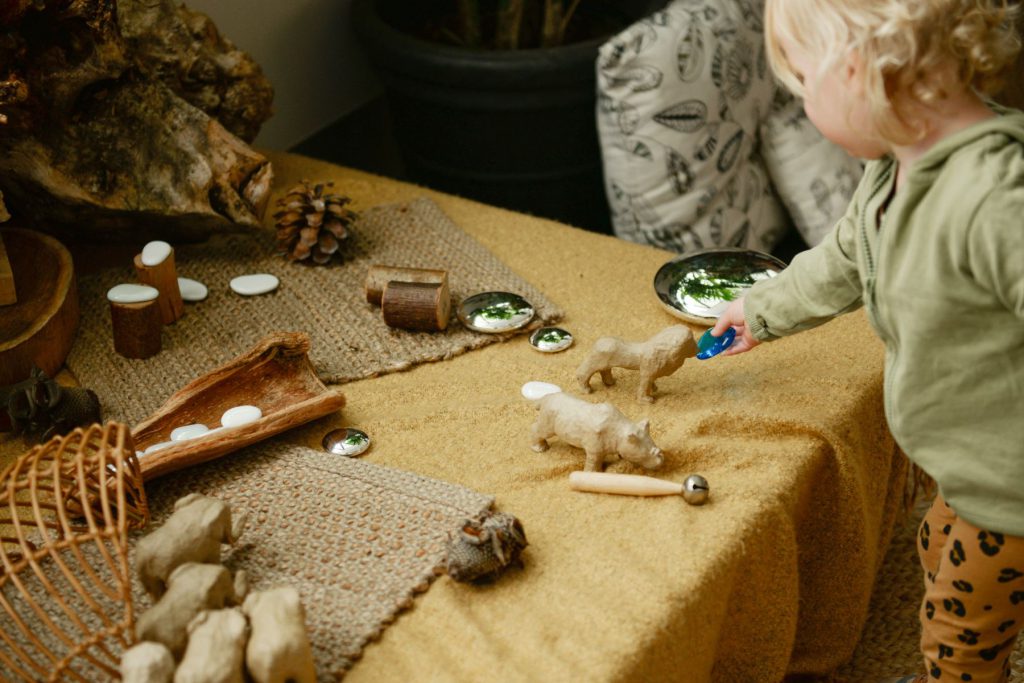 To facilitate and imbed this approach, we are influenced by the Reggio Emilia philosophy and view of the child. The Reggio Emilia Approach recognises that children express themselves using 'a hundred languages'. At our Centre, the 'languages' of movement, narrative, negotiation, sculpture, drawing, writing, music and gesture are just some of the ways children are encouraged to articulate their thoughts and feelings.
We view the environment as the third teacher and therefore it reflects our commitment to respect as well as our belief that children are competent and capable beings who learn at their own pace. The environment empowers children to learn through their play in a natural and un-hurried way, making their own decisions and leading their learning. We also realise the importance of supporting children to be conscious of their natural environment. And develop strategies to provide a learning culture where children construct their working theories to take care of nature through their own creativity and play.
We immerse our young learners in experiences which enable them to explore, question, collaborate, think critically, problem solve, communicate and discover new knowledge. At the same time they develop social skills, self-confidence as well as a positive disposition to learning. We value play and nature as contexts for learning and curate the environment to provide experiences for children to be curious and creative, take risks in their learning, ask questions, explore and learn from each other. Young children learn authentically through intentional experiences that are holistic in their design.
We use open ended play and child centred learning . As children discover the awe and wonder of learning in the early years, they develop strong learner identities and are empowered to construct and enjoy opportunities to learn as they head towards school and beyond.
Curriculum intention plans are informed by our knowledge of each child as an individual through a cycle of observation in which multiple perspectives are sought so a robust image of each child is developed. Once this image has been gathered by the teaching team, they engage with the child asking questions about their interests, abilities and curiosities, view of themselves as a learner and view of their culture and identity to deepen the understanding of the child's image and ensure the experiences provided to children are relevant and meaningful to them. This collaborative understanding is then shared with parents and families where parents are recognised as the child's first teacher, will share their input from home, build upon our understanding and thus a holistic, respectful and culturally responsive view of the child is established and forms the base of our curriculum intentions.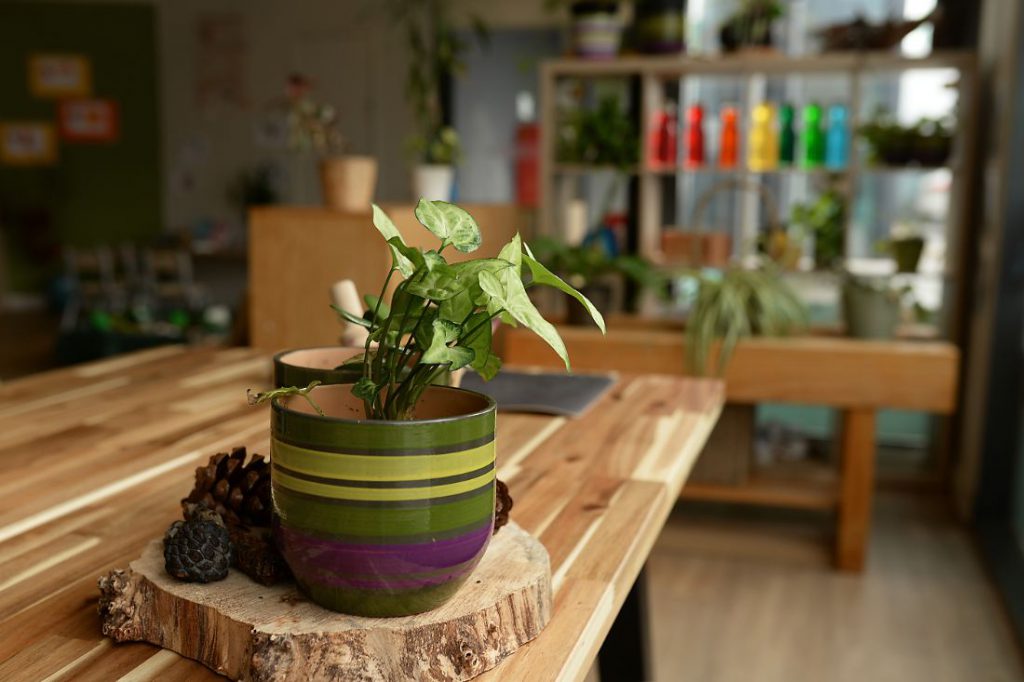 We support the learning and development of infants and young children by providing opportunities for them to experience new challenges, pursue their curiosities and self-selected learning goals and participate in longer-term lines of inquiry. Inquiries are undertaken by a child, a small group of children within a class, or sometimes by the whole class, as a research effort deliberately focused on finding answers to questions about a topic posed by the children, the teacher, or the teacher working with the children. Unlike teacher directed experiences that often do not provide children opportunities to take initiative and responsibility for the work undertaken, the project/inquiry approach allows in-depth investigation of a topic worth learning more about.
Belonging, being and becoming – The early years learning framework
Victorian Early Years Learning and Development framework
8 Ways – Aboriginal Pedagogy. Recognising that Aboriginal perspectives are not found in Aboriginal content, but Aboriginal processes...
Integration of a strong inspirational influence from the Educational Project of Reggio Emilia.
The principles of Pikler and RIE (Resources for Infant Educarers) Philosophies.
Children's schema identification, based on the work of Chris Athey: Extending Thought in Young Children is used as a tool to extend and develop children's thinking and engagement.
16 Habits of Mind with the aim of identifying and building on children's intellectual dispositions.
Zones of regulation
Educational Theories
Our high-quality educational programs for young children are designed by highly qualified teaching teams who successfully work in partnership with families to support optimal outcomes for all children. Therefore, our teaching team are supported in their ongoing professionalism and learning at Evoke We are committed to investing in our teaching team and encourage their future career pathways. Our daily contexts and quality improvement practices also contribute to ongoing learning and development and therefore, professional identity as a team.