The Evoke Philosophy
We view every experience at Evoke as important and believe that what we do for our children provides the foundation for the future skills and abilities children need to succeed. Research shows quality education and care leads to better health outcomes, education and employment opportunities. In a rapidly changing world, many of our children will ultimately end up working in roles that don't yet exist. Therefore, we must ensure that we 'future proof' them with the necessary skills of adaptability, creativity, curiosity, open-mindedness and innovation to transition to school successfully and beyond. Our Intention is to encourage a life-long love of learning, where children are not only 'School Ready' but equipped with the knowledge, skills, dispositions, attitudes, languages and self agency for active participation in all areas of life, at any age.

To facilitate and imbed this approach, we are influenced by the Reggio Emilia philosophy and view of the child. The Reggio Emilia Approach recognises that children express themselves using 'a hundred languages'. At our Centre, the 'languages' of movement, narrative, negotiation, sculpture, drawing, writing, music and gesture are just some of the ways children are encouraged to articulate their thoughts and feelings.

Our Values
People
People and community are at the heart of what we do
Integrity
We do what we say we will
Quality

Committed to raising the benchmark for early education and care
Passion
Purposeful professionals that work from head, heart and hands
Growth
Committed to continuous development
The meaning behind our brand logo
The Banksia represents a diverse variety of seeds, sprouts, and flowers endemic to Australia. Across Australia, Banksia are vital in the regeneration of ecosystems after bush fires. Banksias are resilient and have adapted over time to provide nurture, growth, and support not only to the environment but also to people and communities as indigenous peoples used Banksia for weaving, tool making, and the collecting, and storing of water. Regenerating in two stages, the first group are known as 'seeders' and the second group as 'sprouters' symbolising new beginnings and growth.

As we embark on this new journey as 'EVOKE' we intend to draw inspiration from the Banksia, celebrating our diversity as well as our unity whilst embedding practices of growth, nurture, and support.play.
Evoke centres coming soon!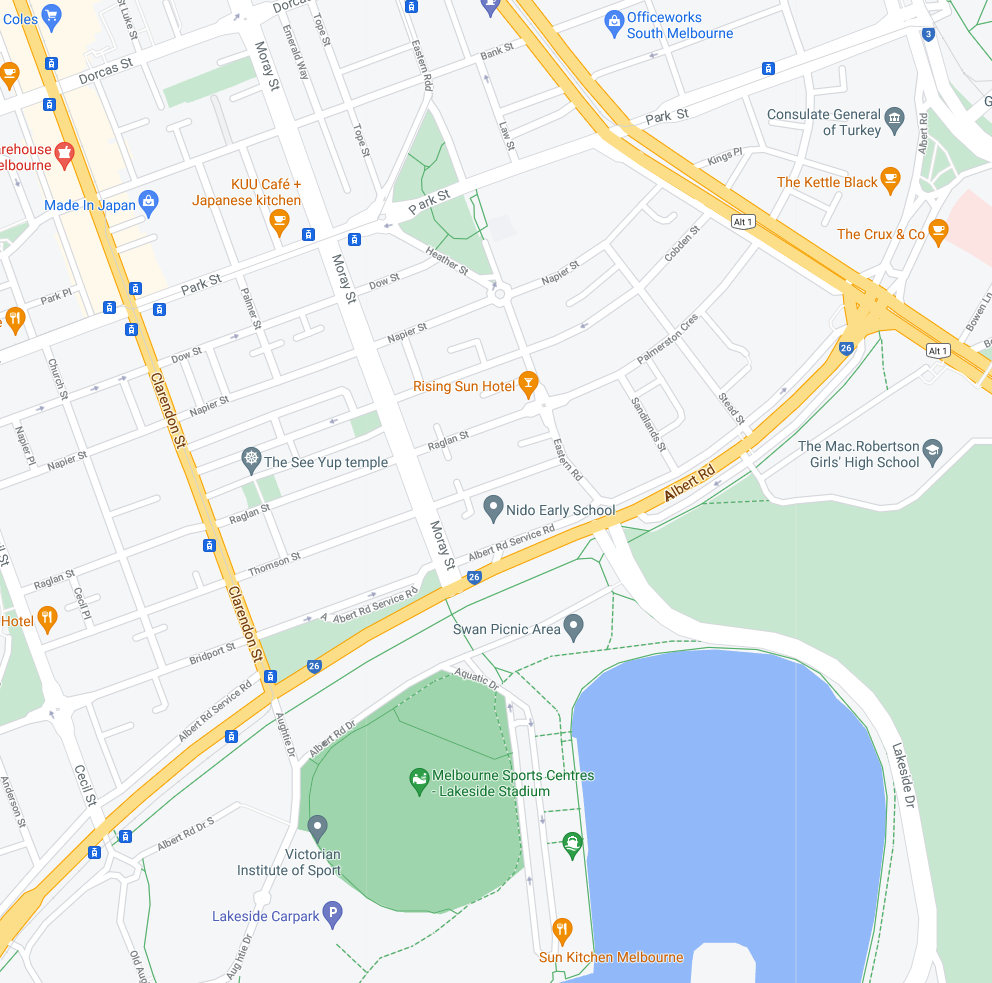 Albert Park Contact Details